Longwave Capital Partners appoints new PM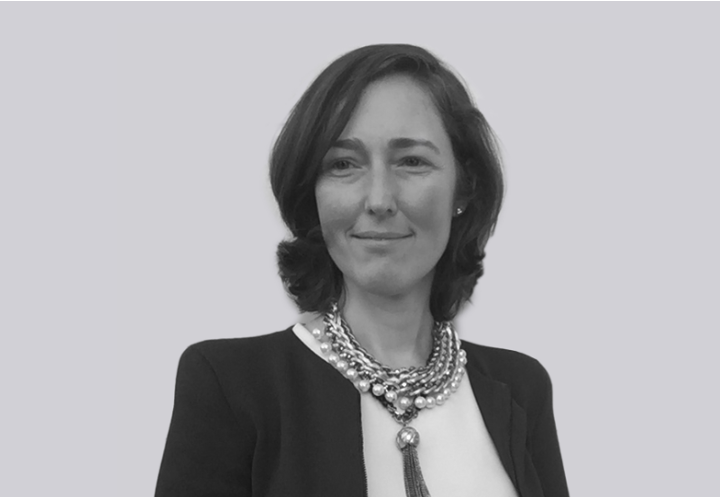 Longwave Capital Partners has announced the appointment of Melinda White as Portfolio Manager.
Ms White brings more than 20 years of buy-side investment experience across both domestic and global markets.
Prior to joining Longwave, Melinda served as Investment Director, Active Equities at IFM Investors, a role in which she co-led analysis, research, and portfolio management for the IFM Investors' Small Cap portfolios.
Before joining IFM, she spent eight years at Fidelity as a Senior Analyst and held roles at Schroders, Global Value Investors & Investors Mutual.
Longwave Capital Partners, Founding Partner and Chief Investment Officer, David Wanis, welcomed Melinda's appointment.
"I'm very proud of the outcomes Longwave has been able to achieve for clients since we launched the Longwave Small Companies Fund in 2019. We are now very pleased to attract an additional investment professional of Melinda's calibre, which will further enhance our capabilities and help underpin our continued success.
"Attracting the highest-calibre investment professionals is critically important to our distinctive multidisciplinary investment process."
Melinda commented:
"I have the greatest respect for the experienced Longwave team, their investment processes and what they've achieved in a short period of time. My own personal investment philosophies are closely aligned to those of the firm and I am very excited to be joining such a dynamic team."
Melinda holds a Bachelor of Arts and Bachelor of Commerce from the University of Sydney and is a Certified Practising Accountant (CPA).
The appointment comes after the Longwave Australian Small Companies Fund received its third research rating in October.
Lonsec Investment Partners initiated coverage on the Fund with a 'Recommended' rating.